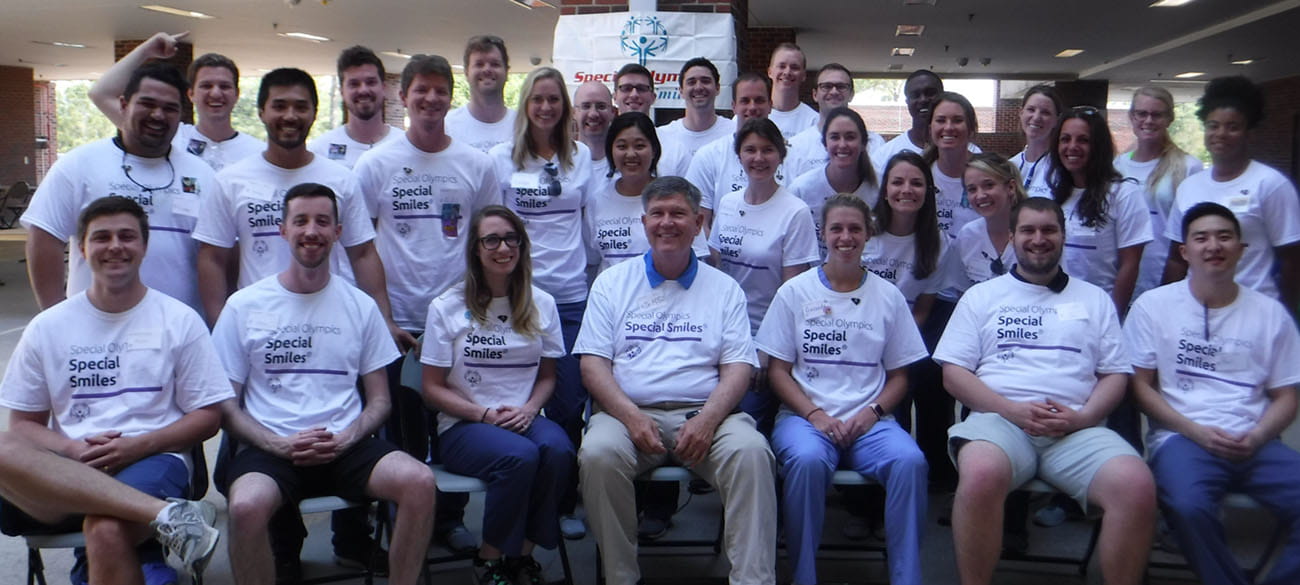 On May 12th dental students from James B. Edwards headed to Fort Jackson in Columbia to volunteer at the Special Olympics Summer Games. 
The volunteers were the "Special Smiles" part of the Healthy Athletes program; a program that aims to educate those with intellectual disabilities on healthy choices and identify health problems that may otherwise go unnoticed. The athletes also received examinations from Opening Eyes, Healthy Hearing, FUNFitness, and FitFeet.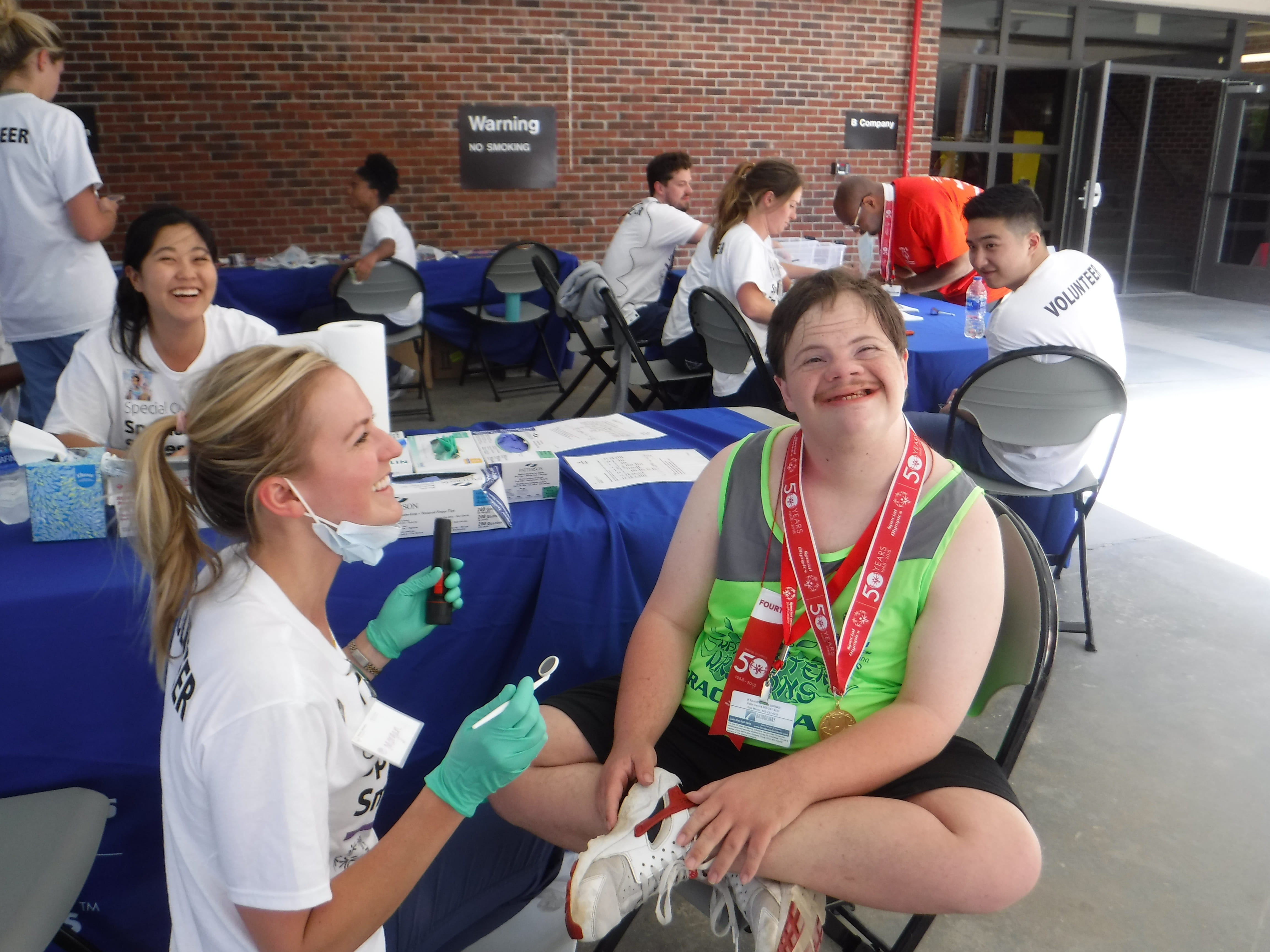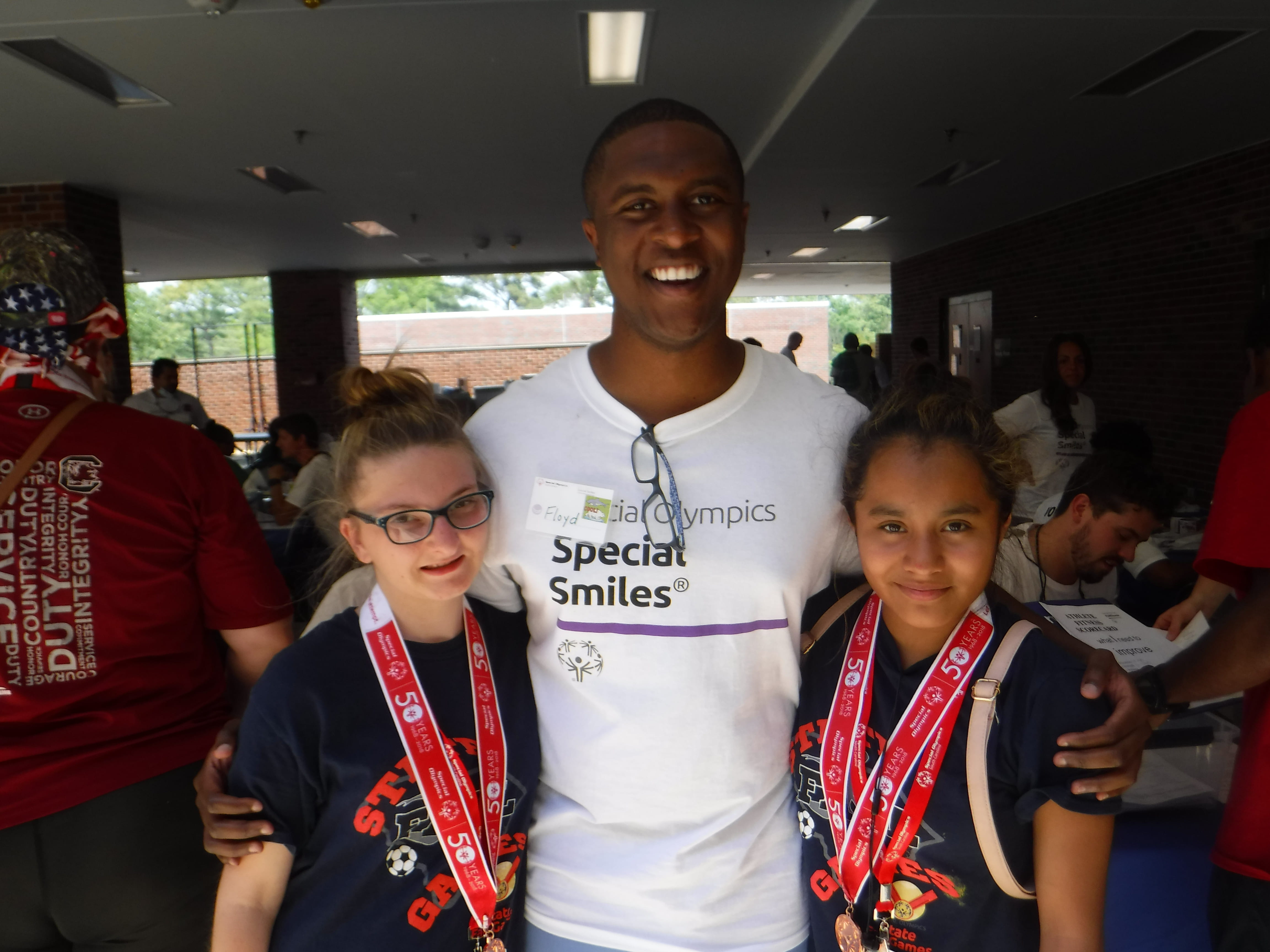 Throughout the day the dental students worked to register the athletes and screen them for missing teeth, fillings, and signs or symptoms of inflammation and pain. At the end of the screenings the athletes were offered a Flouride Varnish and the students made protective mouth pieces for them. The athletes were also given oral hygiene tips and a goody bag, which included a tooth brush and toothpaste.
By the end of the day the dental students had registered and screened 140 athletes and provided both health care and health education.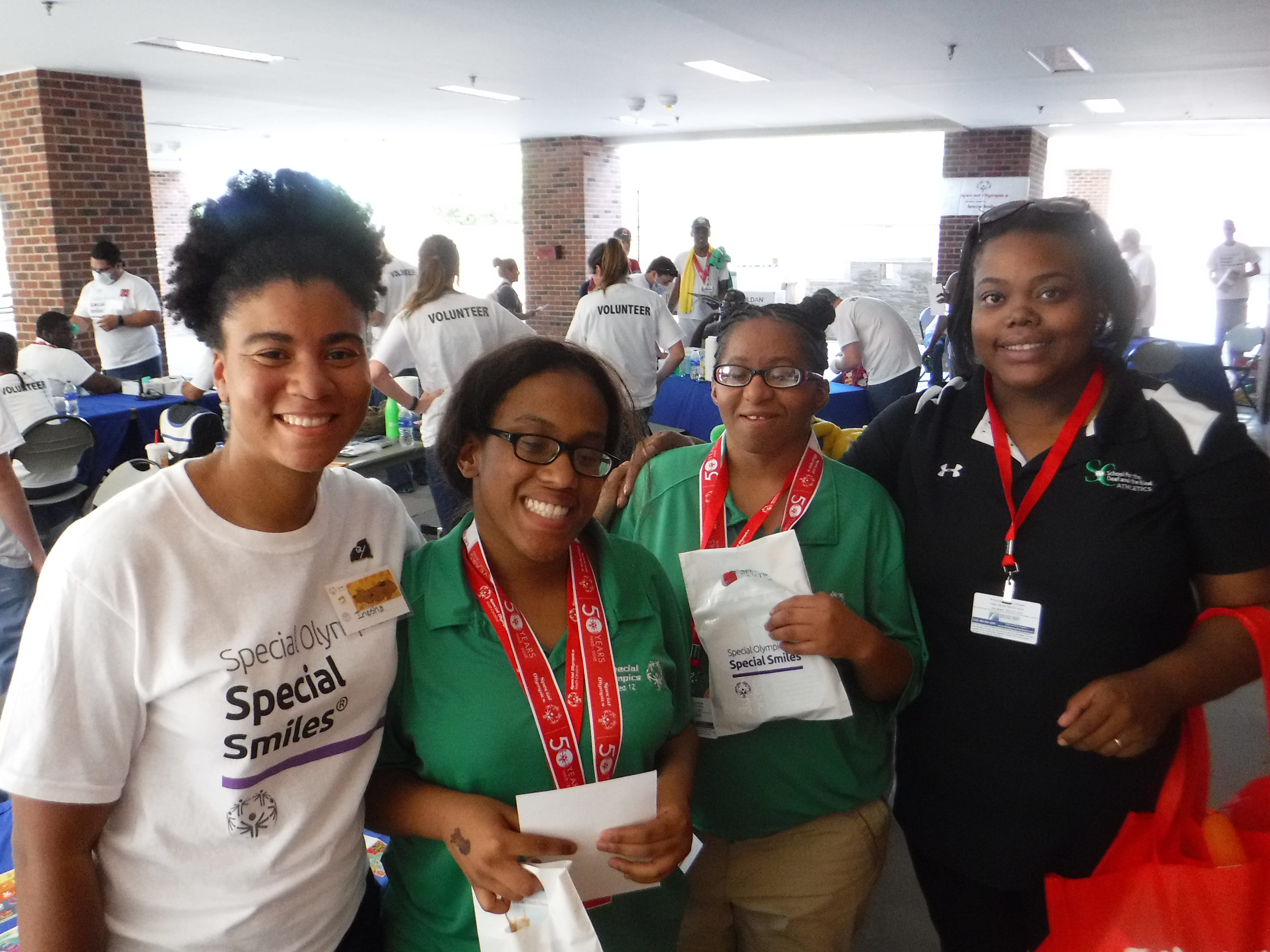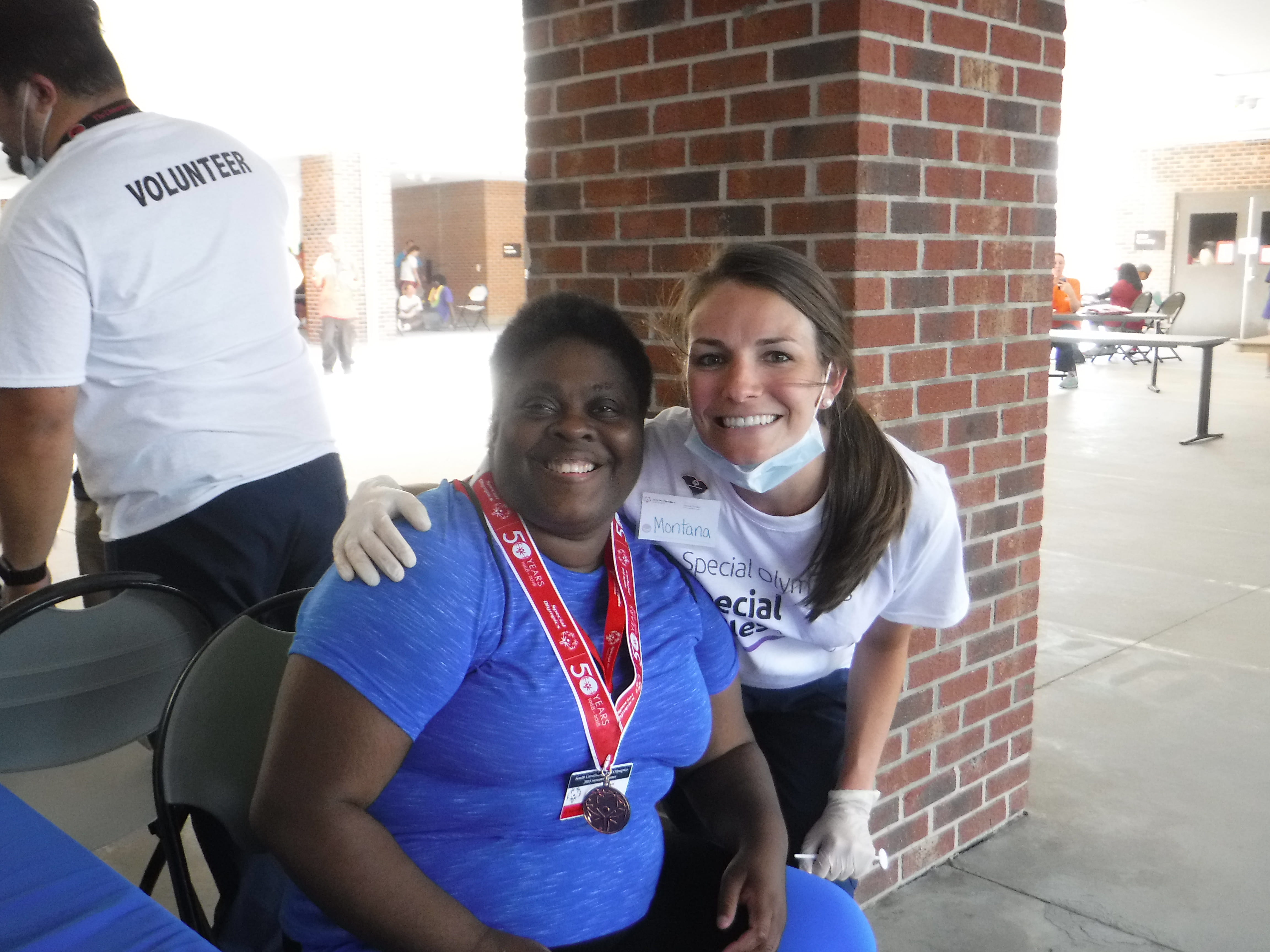 The Fall Games are scheduled to take place at the end of October in Myrtle Beach, where over 1500 athletes from around the state will attend. The Fall Games will host seven sports, Bocce, Bowling, Disc Golf, Golf, Volleyball, Flag Football, and Soccer. Our dental students are already making plans to attend the Fall games, and will undoubtedly make a positive impact.