The 9th Annual James B. Edwards College of Dental Medicine Scholars Day will be held Thursday, February 28, 2019, 9 a.m. to 2 p.m. in the MUSC Drug Discovery and Bioengineering Buildings. The Keynote Address will be given in the Drug Discovery Building Room 110 at 12 p.m.
All College of Dental Medicine clinics will be closed on this day to allow participation among dental faculty, residents, students and staff. Three (3) hours of continuing education credits will be provided to all participating dental faculty and staff. Participation will be documented by sign-in on site of the event. Clinical staff should coordinate with their supervisors to ensure that clinical duties are completed before attending the event.
Deadline for abstract submission is January 14, 2019. Abstracts can be emailed to Jessica Lawless (lawlesje@musc.edu) MUSC postdoctoral fellows and/or students involved in oral health-related research are welcome to participate.
Poster Competition categories and awards are as follows:
Predoctoral Category (D.M.D. students)
First Place: Travel to the Student Competition for Advancing Dental Research and its Application (SCADA) at the AADR Annual Meeting
Second Place: Travel to the Thomas P. Hinman Dental Meeting in Atlanta, GA
Third Place: Travel to the Hinman Student Research Symposium in Memphis, TN
Honorable Mentions (as well as First to Third place): Attend the SC Dental Association Annual Meeting in Myrtle Beach, SC
Graduate Students Category (D.M.D./Ph.D., M.D./Ph.D., Ph.D., MS)
First Place: $500
Second Place: $250
Third Place: $100
Postdoctoral Category (Ph.D. and MSD Candidates)
First Place: $500
Second Place: $250
Third Place: $100
Dental Residents Category
Keynote Speaker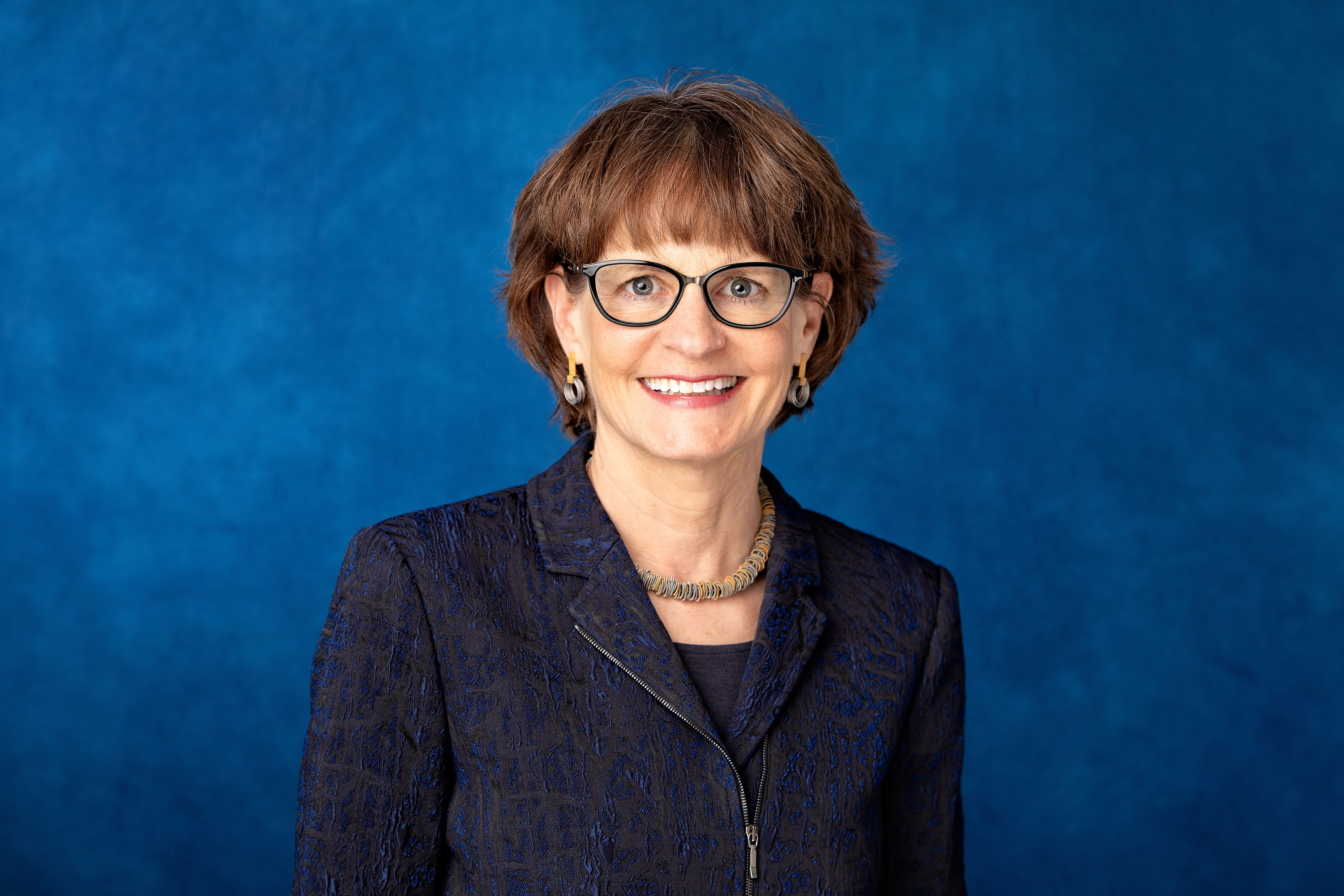 Laurie K. McCauley, DDS, PhD
William K. and Mary Anne Najjar Professor and Dean of the School of Dentistry,
Professor, Department of Periodontics and Oral Medicine
University of Michigan, Ann Arbor

Laurie K. McCauley, D.D.S., Ph.D., is the William K. and Mary Anne Najjar Professor and Dean of the School of Dentistry, and Professor in the Department of Pathology at the Medical School at the University of Michigan. Dr. McCauley earned her B.S., D.D.S., M.S. and Ph.D. (Veterinary Pathobiology) all from The Ohio State University. She has had several visiting scientist/professor appointments including the Institut de Genetique et de Biologie Moleculaire et Cellulaire, the École Normale Supérieure de Lyon, and the Center for Experimental Therapeutics and Reperfusion Injury, Brigham and Women's Hospital, Harvard Medical School. Dr. McCauley is a diplomate of the American Board of Periodontology, a fellow in the American Association for the Advancement of Science, a former council member of the American Society for Bone and Mineral Research (ASBMR), former Associate Editor of the Journal of Bone and Mineral Research (JBMR), a Fellow in the American College of Dentists and the International College of Dentists, and also served on the National Institutes of Health, National Advisory Dental & Craniofacial Research Council. For more than twenty years, Dr. McCauley has led an active research program in hormonal controls of bone remodeling, parathyroid hormone anabolic actions in bone, and prostate cancer skeletal metastasis. Among her many recognitions are the inaugural Paula Stern Achievement award from the ASBMR, a distinguished scientist award from the International Association for Dental Research, The Ohio State College of Dentistry Distinguished Alumnus award, and membership in the National Academy of Medicine.


Schedule of Events
Time

Event

Location

 

8:00am

 

Set-up - Posters

 

Drug Discovery Bldg Lobby

Bioengineering Bldg Lobby

 

8:00am

 

Set-up - Vendors

 

Dental Clinical Bldg Lobby

 

9:00 – 11:00am

 

Judging of Table Clinics and Poster Presentations

 

Drug Discovery Bldg Lobby

Bioengineering Bldg Lobby

 

9:00 – 11:00am

 

ASDA Vendor Fair

 

Dental Clinics Bldg.

1st, 3rd, & 6th floors

 

11:00 – 12:00pm

 

Judges Meet to Review Scores

Drug Discovery Conference Room (DD111)

Bioengineering Building Room 112 (BE112)

 

11:00 – 12:00pm

 

Lunch

Basic Sciences Building Room 100

(BSB100)

 

12:00 – 1:00pm

 

Keynote Address:

Laurie K. McCauley, DDS, PhD

William K. and Mary Anne Najjar Professor and Dean of the School of Dentistry,

Professor, Department of Periodontics and Oral Medicine

University of Michigan, Ann Arbor

 

Title: "The Regenerative and Degenerative Roles of  Macrophages in Bone"

 

Drug Discovery Building Room 110

 

1:00pm

Award Presentations Raffle Drawings

Drug Discovery Building Room 110