Admissions
Required Application Materials
DAT Scores: Official Dental Admission Test (DAT) scores are submitted to MUSC through ADEA AADSAS application service. Test scores must be less than five years old. Applicants are required by the testing service to wait three months before retaking the DAT. Applicants are encouraged to take the DAT early to allow ample time for retesting if necessary.
Letters of Reference: Confidential committee evaluation through the applicant's university or three letters of recommendation from faculty members familiar with the applicant submitted to AADSAS in separate envelopes, sealed or stamped by the person making the recommendation. Any additional recommendations can be sent directly to MUSC.
 *Please note that both applications are required before the application will be marked complete and reviewed by the admissions committee
 *Applicants that have applied in previous years must submit new AADSAS and MUSC applications and should update all application materials for each new year
Timeline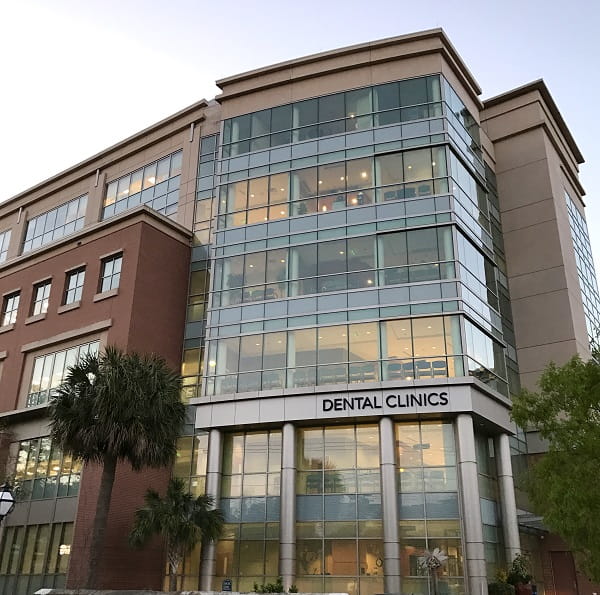 For more information regarding Timeline/Requirements, visit the Admissions Timeline Page for the James B. Edwards College of Dental Medicine.
Admission Requirements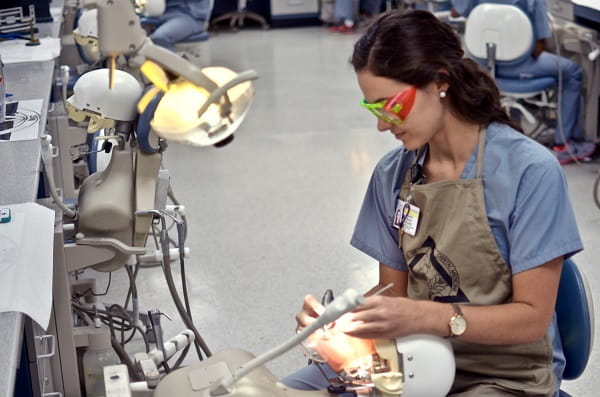 Applicants who will have completed the required prerequisite courses before the dental school starts in early June are invited to apply. Although a minimum of three years of college work (90 semester hours) are required for admission, applicants generally should have completed four years of college work and earned a baccalaureate degree before entrance. In addition, an applicant can only have completed a maximum of 60 semester hours at a junior/community college if all hours are earned before the student enters the third year of study toward a baccalaureate degree. The dental school does not offer admission with advanced standing. All accepted applicants must enter as first-year students.
Admission Selection Factors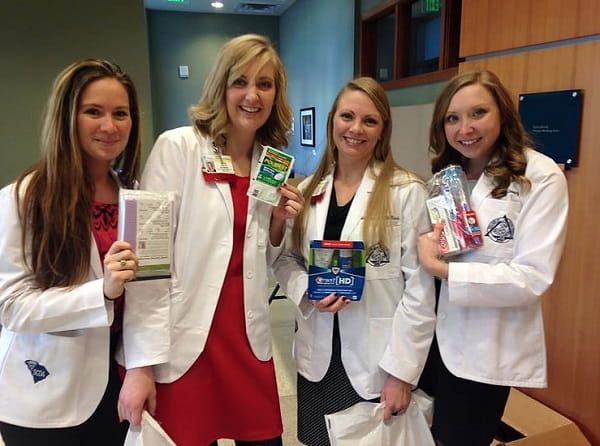 The size and quality of applicant pools vary from year to year, and all applicants meeting admissions requirements are encouraged to apply. Selection is based on the applicant's total attributes, accomplishments, potential for growth in the field of dental medicine, adaptability, purpose in life, and ability to establish and maintain healthy interpersonal relationships as evaluated through academic performance (especially in science courses), test scores, interviews, and recommendation letters.
Strong preference is given to South Carolina residents. A limited number of out-of-state applicants with superior credentials are accepted into the dental school.
Additional Requirements for Non-US Citizens/Residents
All applicants (including those who are not citizens of the United States) must have completed four years and all required prerequisite coursework at a US accredited institution, take the United States version of the DAT, and submit copies of any current visa or resident alien card with application materials.
College of Dental Medicine Scholarships
For a list of available Scholarships, please visit the Scholarship Page for the James B. Edwards College of Dental Medicine.