Santee Dental Care
Santee, ROADS Dental Practice Perspective Video
Santee Dental Care currently has two locations; their primary office is in St. George and their secondary office in Santee. Each day that we practice, we strive to provide our patients the highest quality dental care leading toward long-term optimal oral health and to provide this service in a caring and enjoyable atmosphere at fair compensation that is equal to the quality service that is given. We strive to provide high quality dentistry with small-town customer service.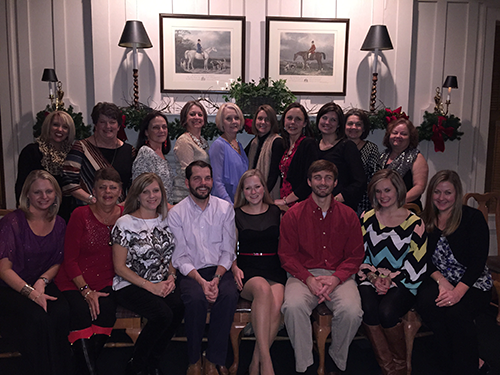 Dr. William Scott Garris graduated from the College of Charleston before earning his doctorate from the Medical University of South Carolina College of Dental Medicine. He has been practicing dentistry since 1997. To stay up-to-date on all the latest advancements in the field of dentistry, Dr. Garris maintains memberships with the American Dental Association, South Carolina Dental Association and the Coastal District Dental Society. When he isn't working, Dr. Garris enjoys hunting, fishing, and sports. He is a member of St. George United Methodist Church, is active in many community activities and loves spending time with his wife, Niki, and their three children, Meg, Will, and Camryn.
Dr. Ryan Phillips graduated from Clemson University before earning his doctorate from the Medical University of South Carolina College of Dental Medicine. He is a member of the American Dental Association and South Carolina Dental Association. When Dr. Phillips isn't working, he enjoys hunting, fishing and any outdoors activity. He is happily married to Laura Bonnette Phillips, and they have one child.
Dr. Jessie Suggs Robinson graduated from Clemson University (go tigers!) before earning her doctorate from the Medical University of South Carolina College of Dental Medicine. She is a member of the American Dental Association, South Carolina Dental Association, and Delta Sigma Delta Professional-Dental Fraternity. When Dr. Suggs isn't working, she enjoys reading, travel, exercise, and tailgating at Clemson games. She is now married to Dr. Ryan Robinson and permanently staying in the low-country. Dr. Suggs has a 2-year-old black lab and plans to have more dogs and children in the future!
A Healthy Smile
Rock Hill, ROADS Dental Practice Perspective Video
A Healthy Smile, located in Rock Hill, SC has provided personalized dental care for thousands of families. Our patients love coming to our office to experience the warm, individualized care we provide. We pride ourselves in offering a variety of services and using cutting-edge equipment and techniques. Come to A Healthy Smile for an unforgettable dental experience that will not only improve your health, but change your life. We truly care about those we serve.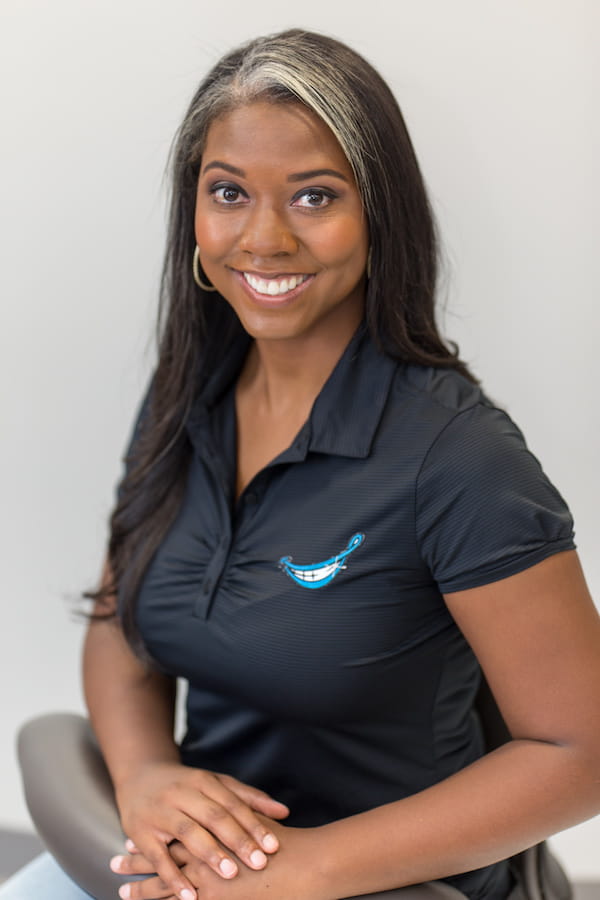 Dr. Loray Spencer is a native of Lexington, SC and a 2000 graduate of Lexington High School. She attended Claflin University Honors College in Orangeburg, SC where she graduated with honors and received a BS in Biology/Chemistry. She then attended dental school in Nashville, TN at Meharry Medical College. She completed the General Practice Residency program where she served as chief resident. Dr. Loray worked in public health for three years in Nashville. She subsequently served as the Lead Dentist and Managing Clinical Director in dental offices in both Nashville and Greenville, SC.
Dr. Loray has been married to Dr. Harvey for 4 years and they have 2 sons (Trey and Daniel) and a little yorkie (Ziggy). She enjoys spending time with her family, shopping, travelling, attending football games, and spending time at the beach. What sets Dr. Loray apart from other dentist is her compassion for her patients. She truly understands their fears and concerns and goes the extra mile to make them feel comfortable.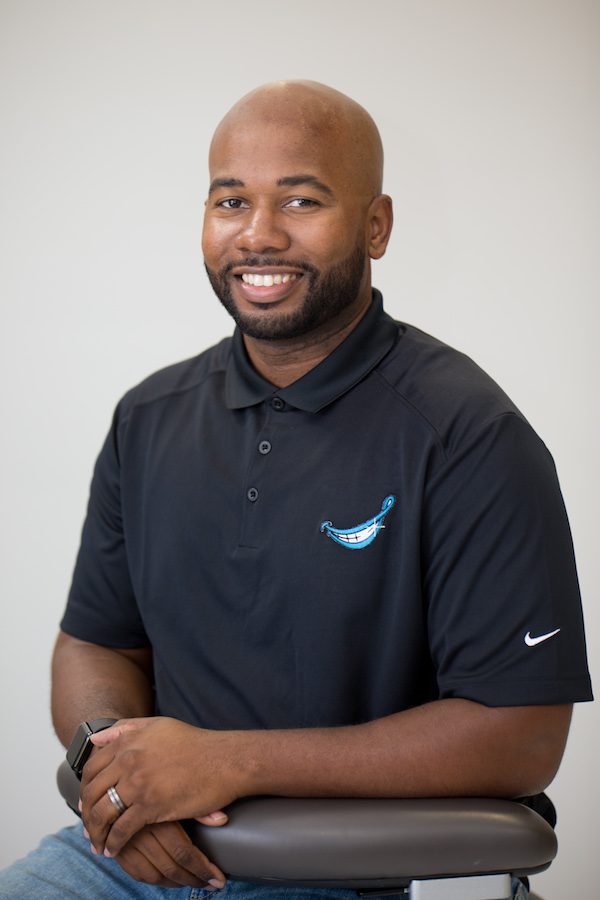 Dr. Harvey Spencer was born and raised in Raleigh, NC. He is a 2002 graduate of Enloe High School. He attended North Carolina Central University and graduated with honors in 2006 with a BS in Biology. He furthered his education at Meharry Medical College School of Dentistry in Nashville, TN. He graduated at the top of his class and was inducted into the national dental honor society, Omicron Kappa Upsilon. Dr. Harvey worked in a pediatric dental practice for 3 years where he received training in pediatric dentistry and special needs patients and earned his conscious sedation certification at University of Alabama at Birmingham.
Dr. Harvey and Dr. Loray have a three-year-old son, Trey, and a one-year-old son, Daniel who keeps them on their toes. Dr. Harvey is a big kid at heart and enjoys playing video games, swimming, and going to sporting events. Dr. Harvey loves working with children and does his best to make your child's experience enjoyable so that they will look forward to their future visits.
Winnsboro Smiles
Winnsboro, ROADS Dental Practice Perspective Video
Welcome to Winnsboro Smiles, the practice of Dr. Philip C. Wilkins and Dr. Reid P. Warren, where we strive to exceed your expectations through our friendly staff, modern office and professional results. Dr. Philip C. Wilkins has practiced dentistry for 32 years and our office is located in downtown Winnsboro, South Carolina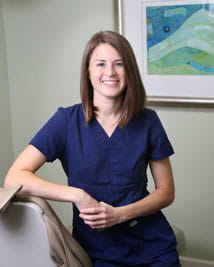 Dr. Reid Patrick Warren grew up in White Oak and is a 2000 graduate of Richard Winn Academy. She graduated from Furman University in 2004 and from the Medical University of South Carolina Dental School in Charleston, SC. She and her husband, Todd, and their daughter, Avery, have moved back to Winnsboro and are living in White Oak.