Staff Congress Leadership Council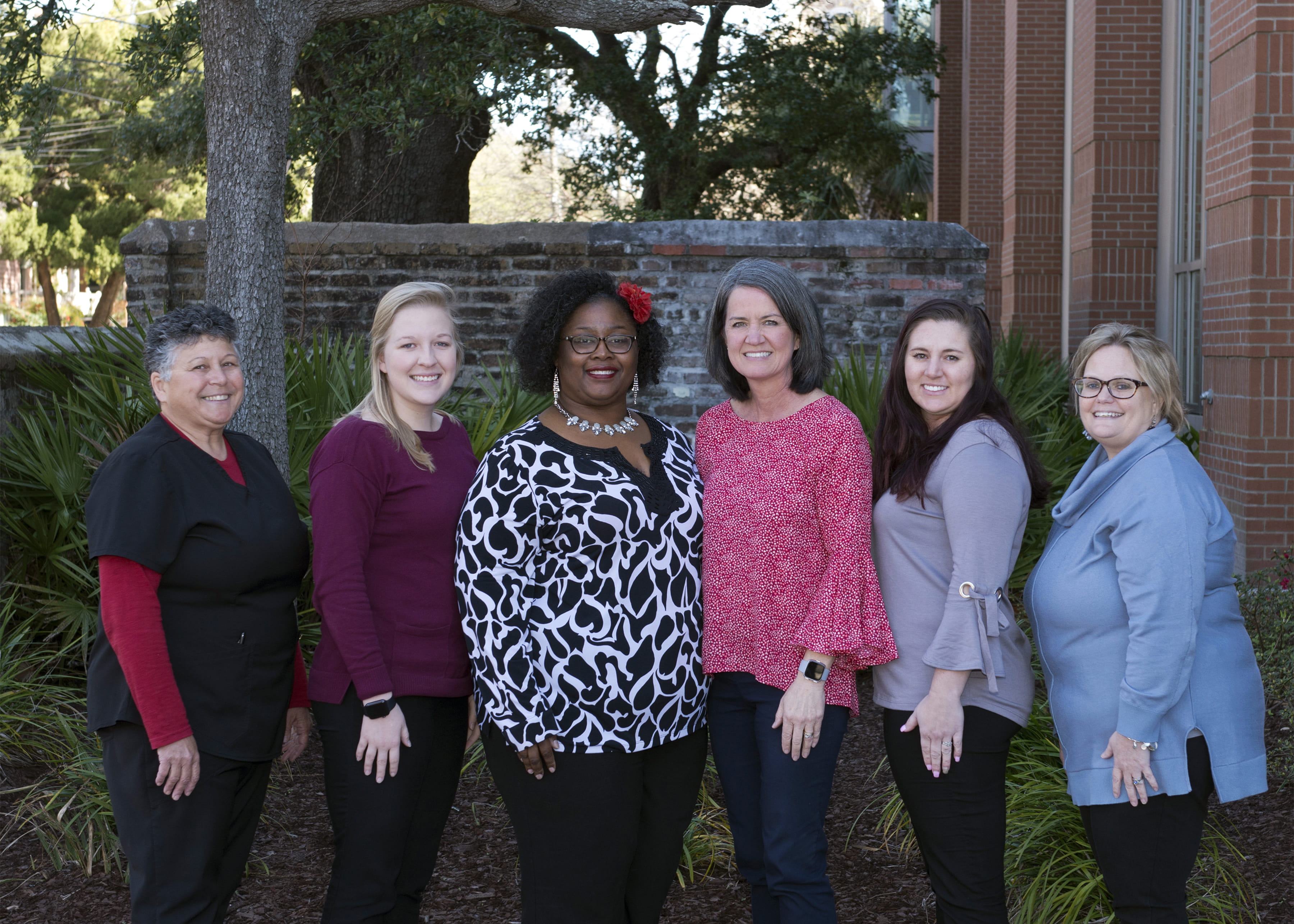 The 2019 Council: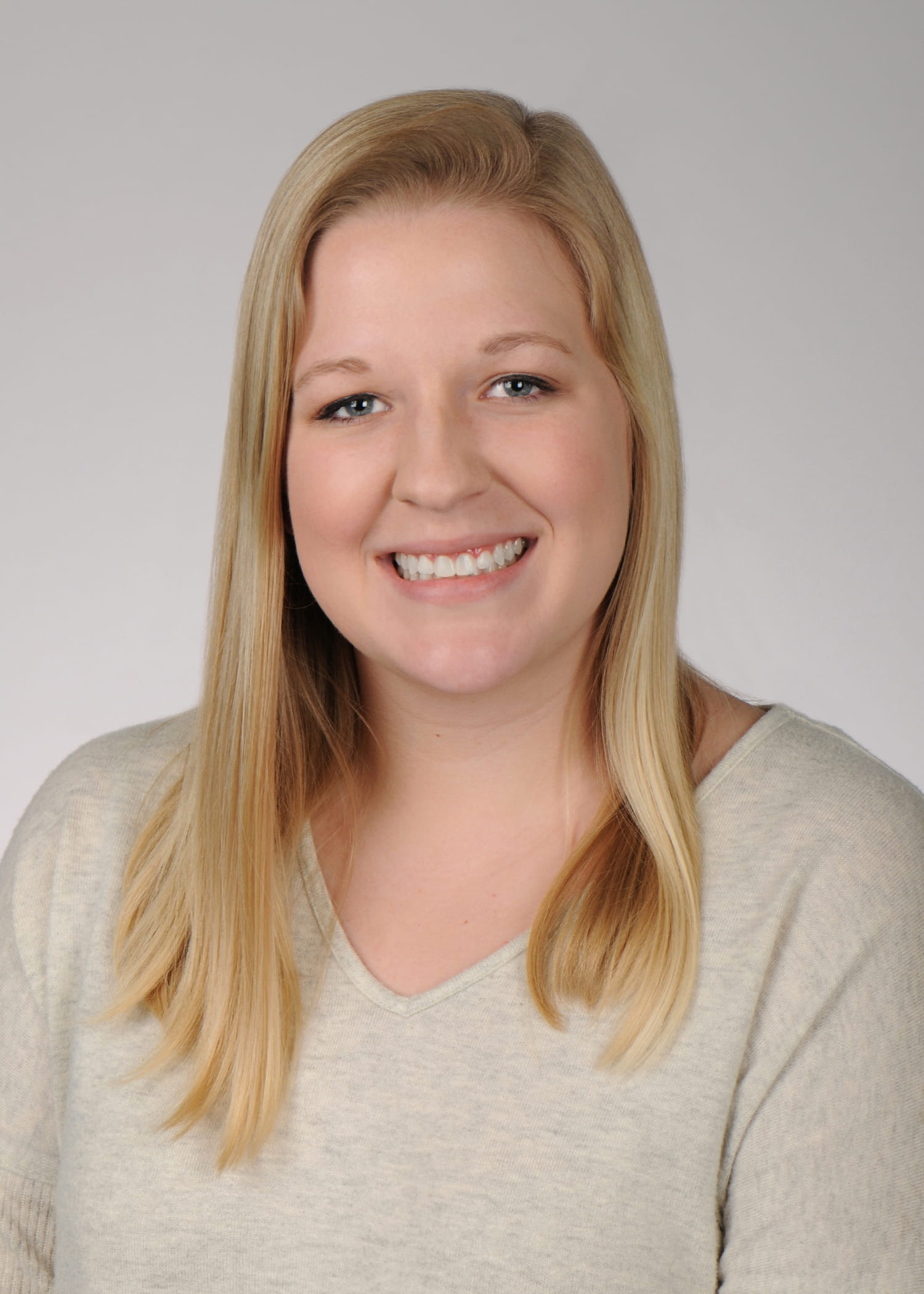 Haley Woods – Chair
Media Resource Consultant
Serves as the CDM's communications liaison for internal and external publications and crisis communication. She serves as college photographer when needed and coordinates with external media for college events. Haley also updates the website and digital screens around campus as well as updating the college's social media. She designs marketing content for college promotion including videos, flyers, invitations, and web-based ads. Haley creates the monthly college newsletter and is always on the search for a good story. She develops and maintains databases and websites for grant related projects, assists with reports from the Press Ganey survey, and serves as the administer for the Teaching Assistant Program.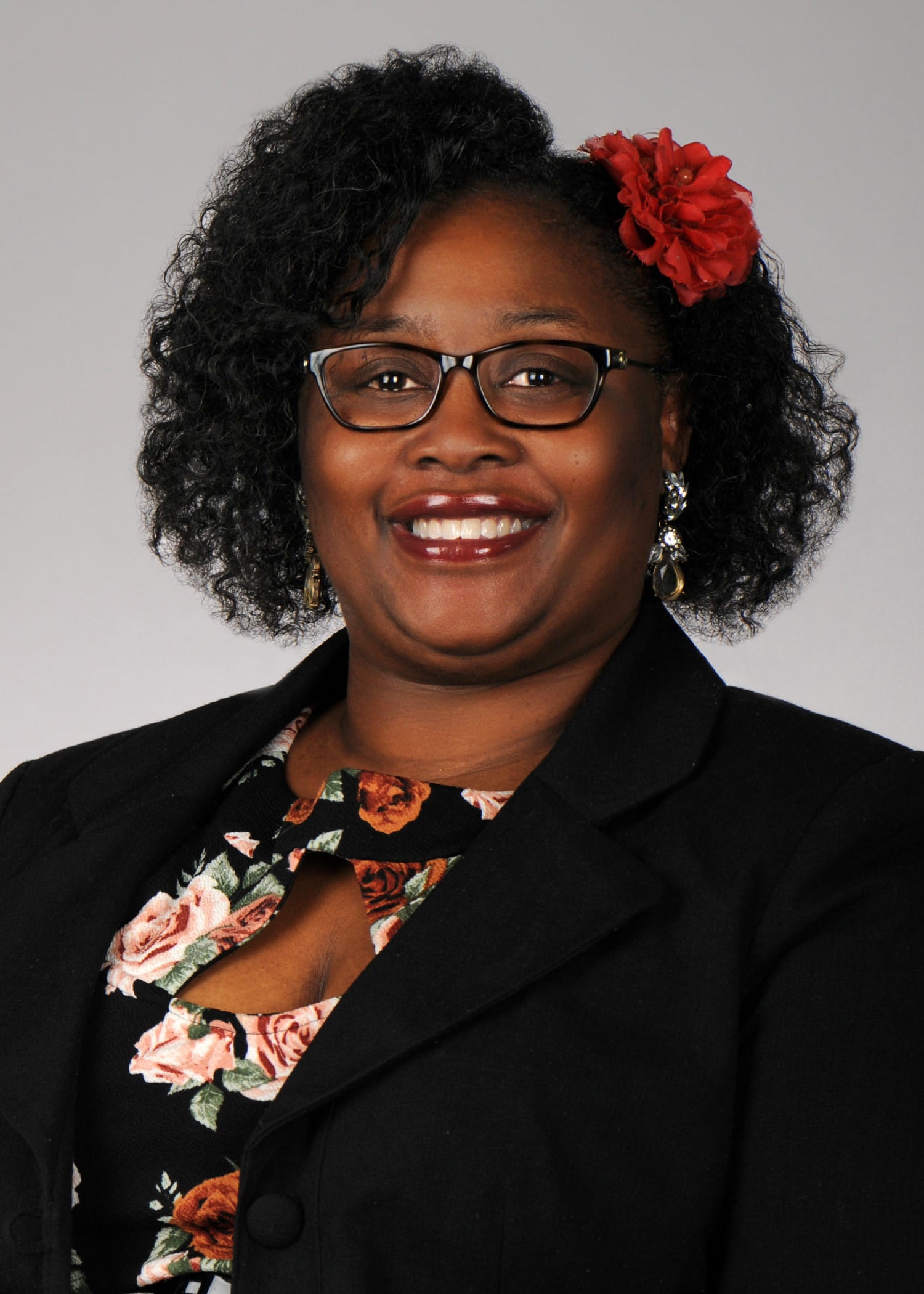 Shaquetta Ware – Vice Chair
Patient Service Representative
Serves as a PSR for Dental Faculty Practice. She is one of the first faces you will see when coming in or going out of the practice. She works to check patients in and out during their appointments, schedule appointments, and provide the best customer service experience possible. Shaquetta greets all patients and staff with a smile and treats everyone the way she would like to be treated if she was in their position.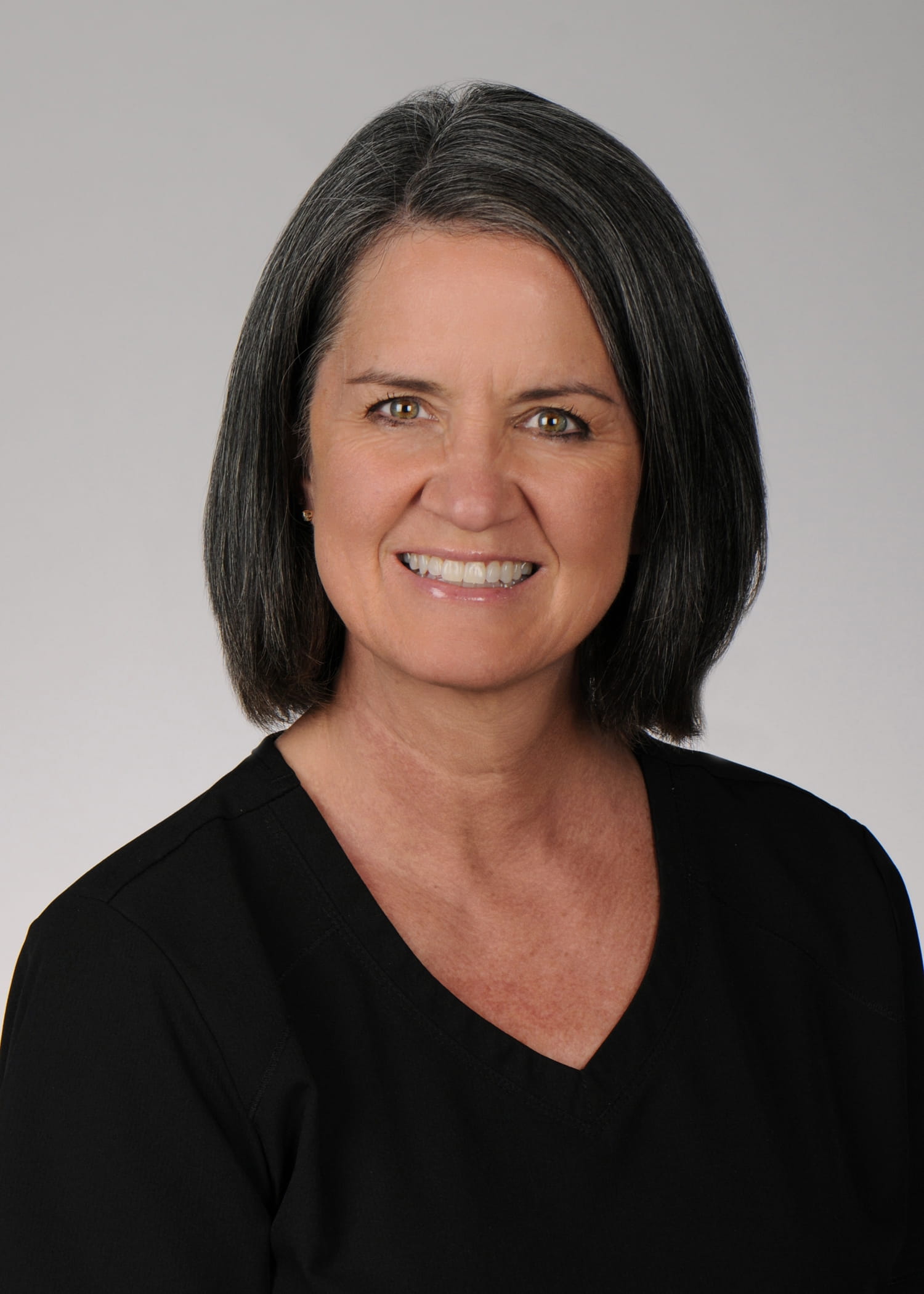 Darlene Hodgkins – Secretary
Dental Assistant
Darlene's position is unique in that it is a split position in the Dental Faculty Practice. Most days, you will find her assisting with procedures but she also spends time ordering supplies for the practice.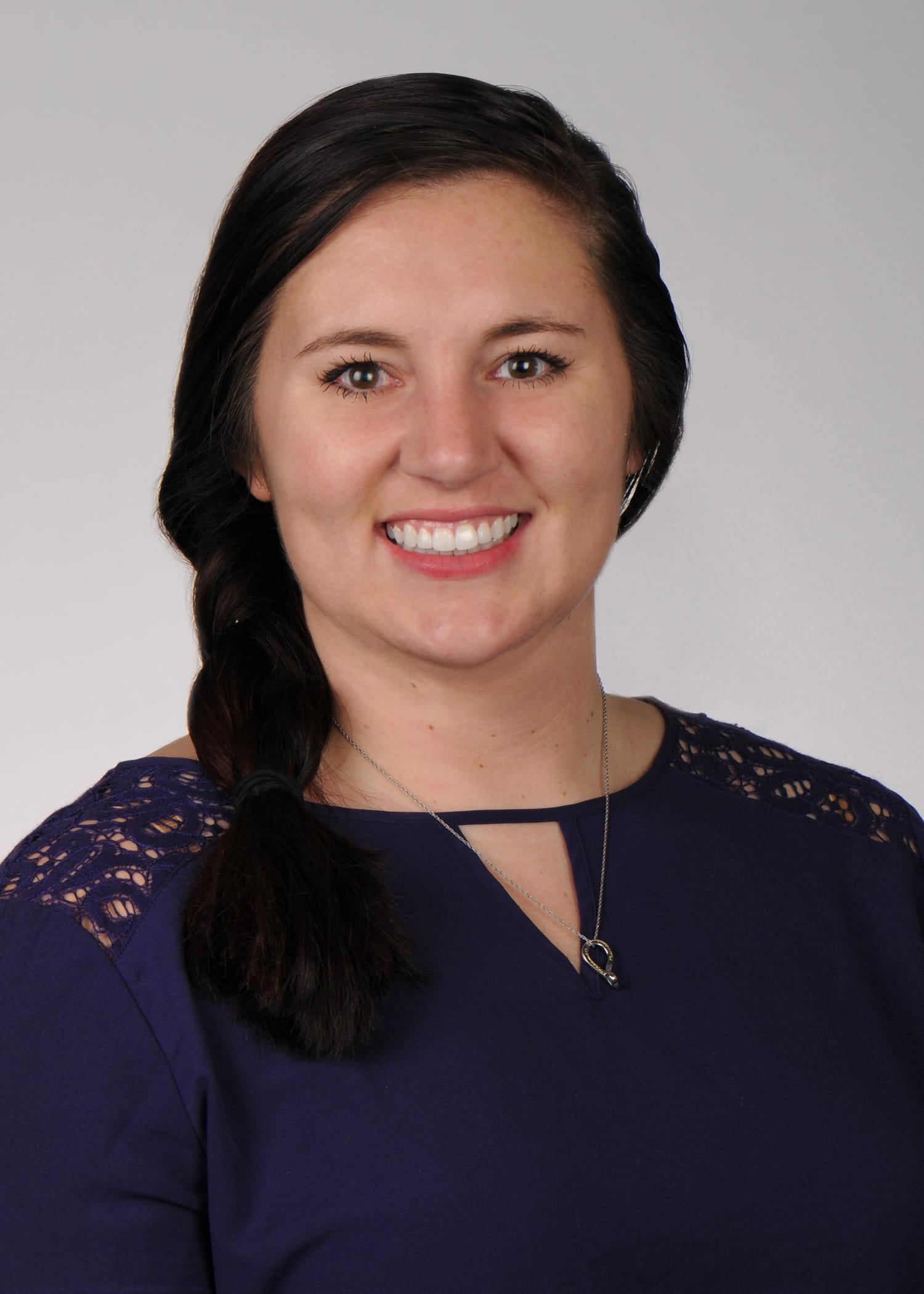 Zade Stenback – At-Large Administrative Member
IT Specialist II
Handles all incoming and outgoing patient records. Day to day tasks include communicating with patient service representatives, clinical staff members, students, residents, patients, and outside dental facilities to assist with making sure x-rays are imported into patient charts in a timely manner. She handles any adjustments, corrections, transfers, etc. of x-rays as requested by staff, faculty, residents, and students. She is also the digitizer of paper charts by scanning and importing them into the axiUm system. Zade also closes clinic chairs upon the request of department chairs; assists with creating, alternating, and importing the Calendar Lab clinic schedule for third and fourth year students into axiUm; and assists students with axiUm training.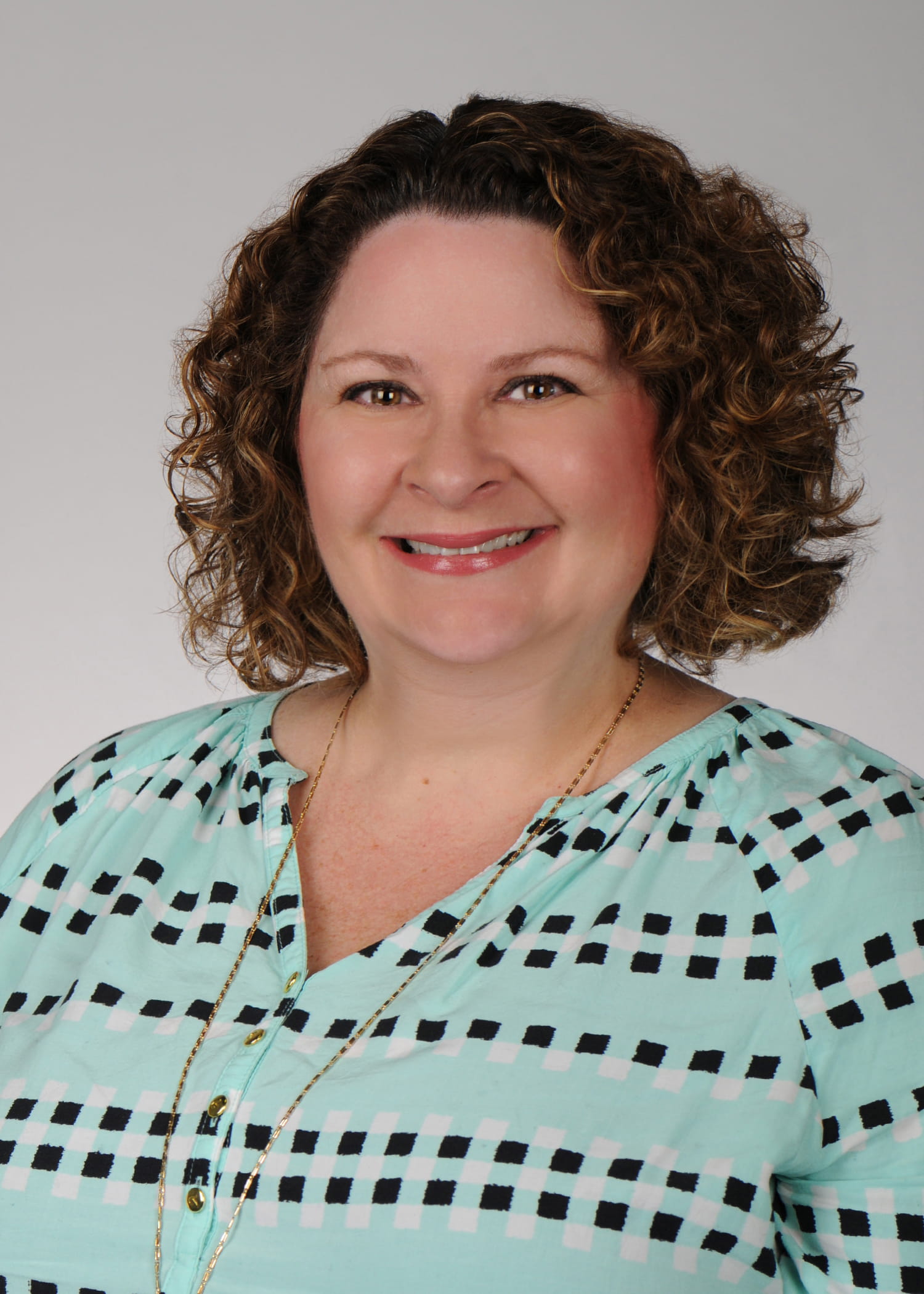 Monica Eberhardt – At-Large Clinical Member
Dental Hygienist
Day to day tasks in the Graduate Pediatric Clinic include working with children, teens, and young adults who have special needs, complicated health histories, or just need 'some extra love'. She enjoys her coworkers and has a long list of 'favorite residents' that pretty much includes all of them.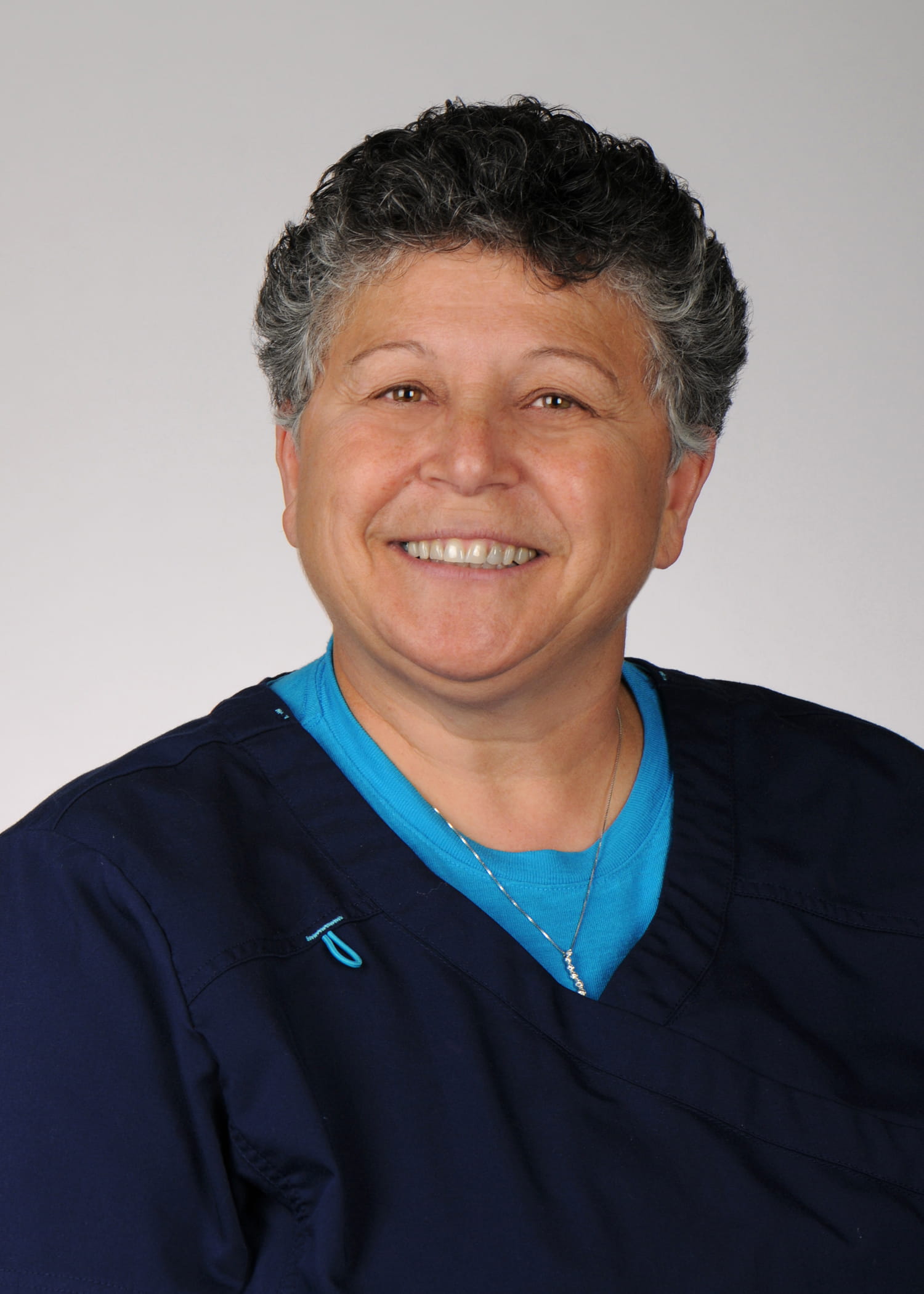 Jeanette Craparotta – At-Large Clinical Member
Dental Assistant
Day to day tasks include coordinating the pediatric dentistry pre-doctoral clinic and block student assignments in a fair and equitable manner; scheduling, tracking, and recording fourth year students for all competencies; and preparing and changing tissue and teeth on all typodonts for preclinical summer course. Jeanette also orders and invoices all supplies for pre-doctoral clinic; sets up and manages Nitrous Oxide machines and equipment; and instructs and helps all students while taking panorex and all other x-rays for pediatric patients.